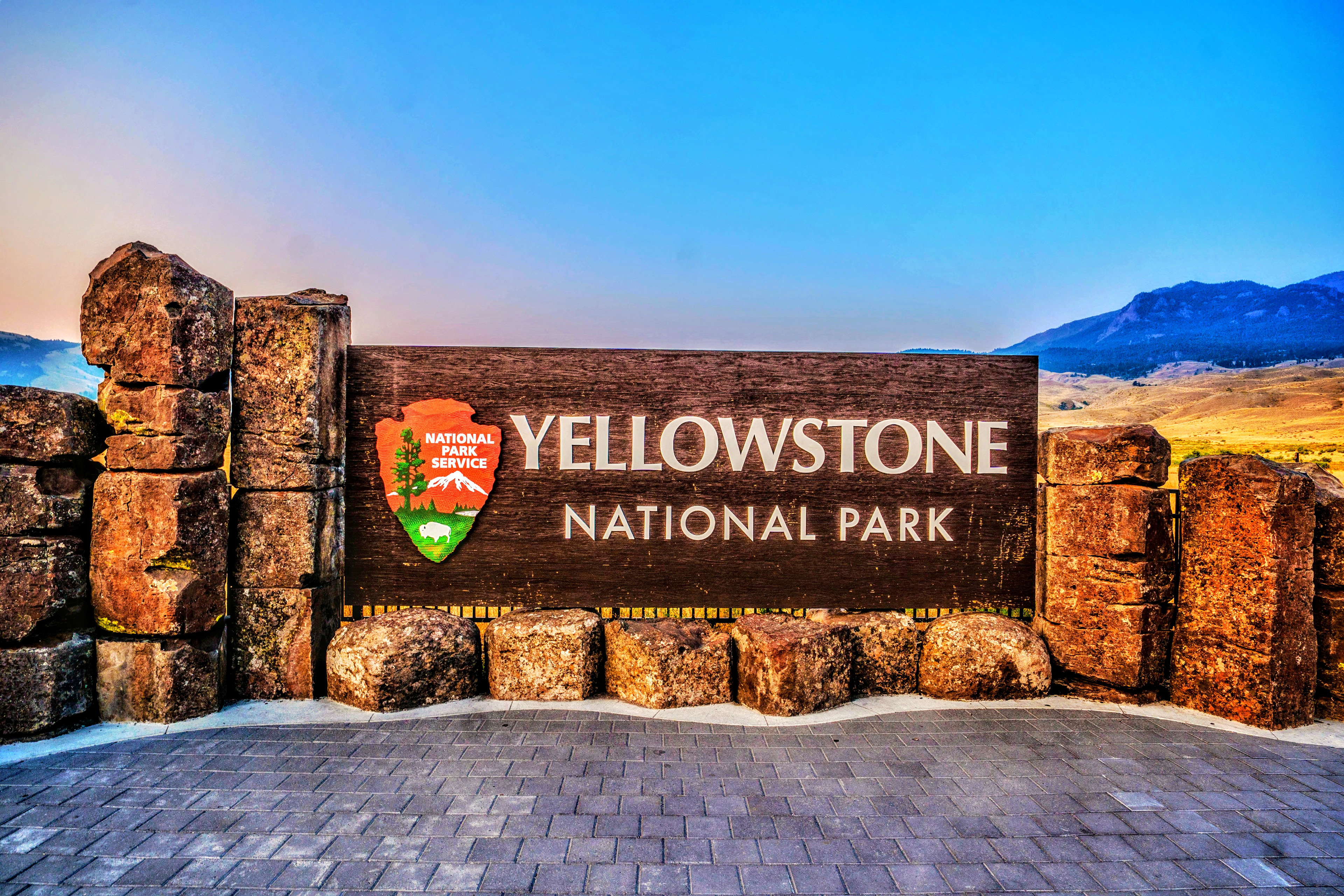 Quick beard update… It's starting to get creepy. After I re-confirm why I never participate in no shave November, I head down to the lobby to get some breakfast and coffee. I load up my plate with a wide selection of yogurt, strangely flavorless pastries, donuts and off-brand cereal then go right back upstairs to my bed. Shit! I forgot the coffee, I realize before going back down to get the most important thing I'll consume all morning. This time in the lobby, I make eye contact with the young host from yesterday. Standing at his post behind the counter, he gives me a devilish smirk as I'm filling up my second styrofoam cup of coffee. Why do I hate that kid so much? I think as I return the grin right back at him.
        My foot is still in a lot of pain; the swelling and bruising are seemingly getting worse, so I take a trash liner and fill it with ice then (reluctantly) plop it right on my foot. In no rush to get out of this life of comfort, I lay back down on the bed, ice my foot, devour my plate of food and watch SportCenter for the next couple hours. After feeling somewhat re-energized, I pack up my bags and head back out to my car, ready and excited for the next leg of my trip.
        After an uneventful four hour drive, I make it West Yellowstone; one of the four entrances to the park. It's 3:00pm and I have nowhere to be, so I decide that I want to get touristy with it and take a long drive to catch some sites that I know I won't be able to get to otherwise. I'm not quite sure where I'm going to sleep tonight, but know I just have to end up somewhere near the North entrance, so I can get first dibs on a backcountry permit in the morning. I plug in Mammoth Hot Springs into the GPS and see it's over 3 HOURS away. Mad at myself for not coming in on the north side to begin with, but now immune to driving long distances at this point, I start the journey through one of the largest National Parks in the country.


            I do a couple nice waterfall and geyser pull-offs which were cool, but I'm mostly enjoying the drive through such a unique landscape. Passing huge open meadows with winding streams passing through the middle and towering pines on both sides, it just feels like Yellowstone. Right as I'm thinking that, I am forced to slam on the breaks as the car in front of me is stopped in the middle of the road. That usually means one thing - wildlife. I see the family of five tumble out of their mini van all excited, then I look to my left and see four, wait for it... mule deer! Yep, I'm in Yellowstone alright, I thought as I pull around and (while keeping eye contact) shake my head in disappointment at the Dad who thought holding up traffic so his kids could see deer was a good idea.
           I make it to the main entrance of the park, about 6:00pm, and roll up to Mammoth Hot Springs, which is one of the big attractions of Yellowstone.  I see it's swarmed with people, which isn't surprising as it's located just steps from the road, dining hall, hotel, and souvenir shops. I still have a few hours of daylight left, so I pull into the gas station to fill up the tank and ponder my next move. After contemplating it for a bit, I decide that I will save Mammoth for tomorrow morning when all the tourists are safe in sound in their rooms, and I will now venture to the area where the wild things live. Next stop: Lamar Valley. 
       It's another hazy but very pleasant evening, as I make my way east to the valley. I look up to the sky and see the sun is starting to turn orange and fighting to break through the blanket of haze before it sets. It's a cool scene so I decide to pull off and snap a few pics. I'm at an area where the canyon is starting to level off and meet with the valley, which set the stage for a dramatic and very memorable landscape. Yellowstone is 2.2 MILLION acres, so it's not hard to get past the tourists and once you do, it becomes magical.

The path to the Upper Falls of the Yellowstone River is closed for renovation, so I take a quick shot of the falls from a distance before pressing on to the road which runs through the famous valley.